We recently added the ability to nickname each carrier shipper number in your Lojistic account.
Why is that a nice little update? For starters, it makes organizing and recognizing your carrier account numbers really easy.
If you're just looking for the "how-to", check out the quick video below. There's also a step-by-step guide at the end of this post.
Most shippers use multiple carrier account numbers to separate their shipping activity in some way. Maybe you have different account numbers for different geographic locations, you could be operating multiple businesses or brands under one corporate entity or you might have different departments each using a unique carrier account number.
Whatever the reason, now you can easily nickname each carrier account.  If you have a bunch of account numbers, it's definitely a nice-to-have!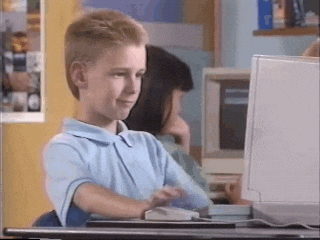 Instead of trying to memorize your account numbers or keep a separate tracking sheet to cross reference, now you'll be in-the-know at a glance with nicknames.
How-To: A Step-By-Step Guide For Creating Carrier Shipper Number Account Nicknames
Login to your Lojistic account. In settings, on your company's Carrier Connections tab, you'll find all account numbers that exist within your carrier connections.
Click "Show All Accounts"
Then click "Add"
Enter a nickname. Hit save. And……that's it.
Super easy. Really quick. And very helpful in keeping everything organized.
So the next time you're asked "Which account number is being used by our accounting department?" You'll have the answer in seconds.
If you ever have questions or need some help, our support team is standing by. Give us a call! 800-783-5753. Or click on the blue chat icon in the bottom right corner of this post. We're here to help you send costs packing!
Sign in today to nickname your account numbers, or create your free Lojistic account now.
As always, happy shipping!